The Revolution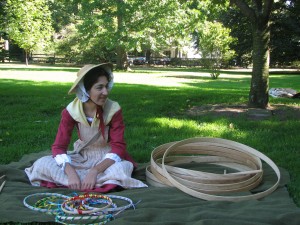 Spies on the Water – Retracing the Steps of John Andre
The Turning Point of the War – The Battle of Saratoga
The Evacuation of New York – The Story of how our area played a roll at the end of the revolution
Geology and Geography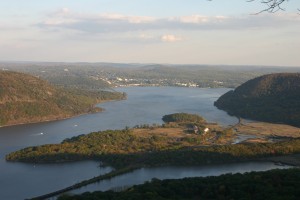 The Source of the Hudson– Take a trip to where the Hudson River begins.
Roosevelt's Journey– Retrace Roosevelts trip down from lake Tear of the Clouds to the Presidency.
Rafting the Gorge– Rafting along the Hudson River Gorge near its source.
The Mouth of the River– Visit the place where the Hudson empties into the Atlantic.
The Fjord– Take a trip through one of the most unique sections of the river.
Geology – learn about the Geology of this amazing river.
Geology and Geography Assignments
Life Along the River

Art on the River – Learn About the Hudson River School Painters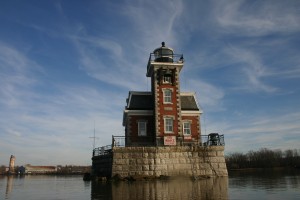 The Erie Canal – Once the most important route to the mid-west
Lighthouses – Learn the stories of the lighthouses on the H

Piermont and the Comfort Inn – Piermont had its own resort once. Find out more, here.udson River
The Last Witch Trial in New York State – The last witch trial in New York State happened right here in Rockalnd County!
Dobbs Ferry– Travel the route of this historic ferry across the Hudson.
New York City
– Come for a bike ride around the greatest city on the river.
Science on the River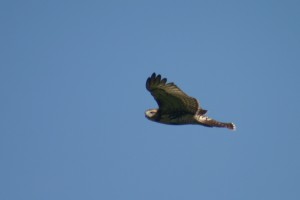 The Bottom of the River – learn about the bottom of the river and what lives there.
Salt on the River – Find out how salt effects what lives in the estuary
What is a Salt Marsh – Travel through the Piermont Marsh and learn about critical habitat on the river
Pollution – Find out what threatens life on the river
Plastic on the River – Find out how plastic pollution from all over ends up in the river and beyond.
Climate Change – Find out how Climate Change is effecting our area.  What is happening?  What can we do?
About the Project
Created by Jacob Tanenbaum.  All modern photos and videos are copyright by Jacob Tanenbaum with some historic photos in the videos from the Library of Congress and other public domain sources.